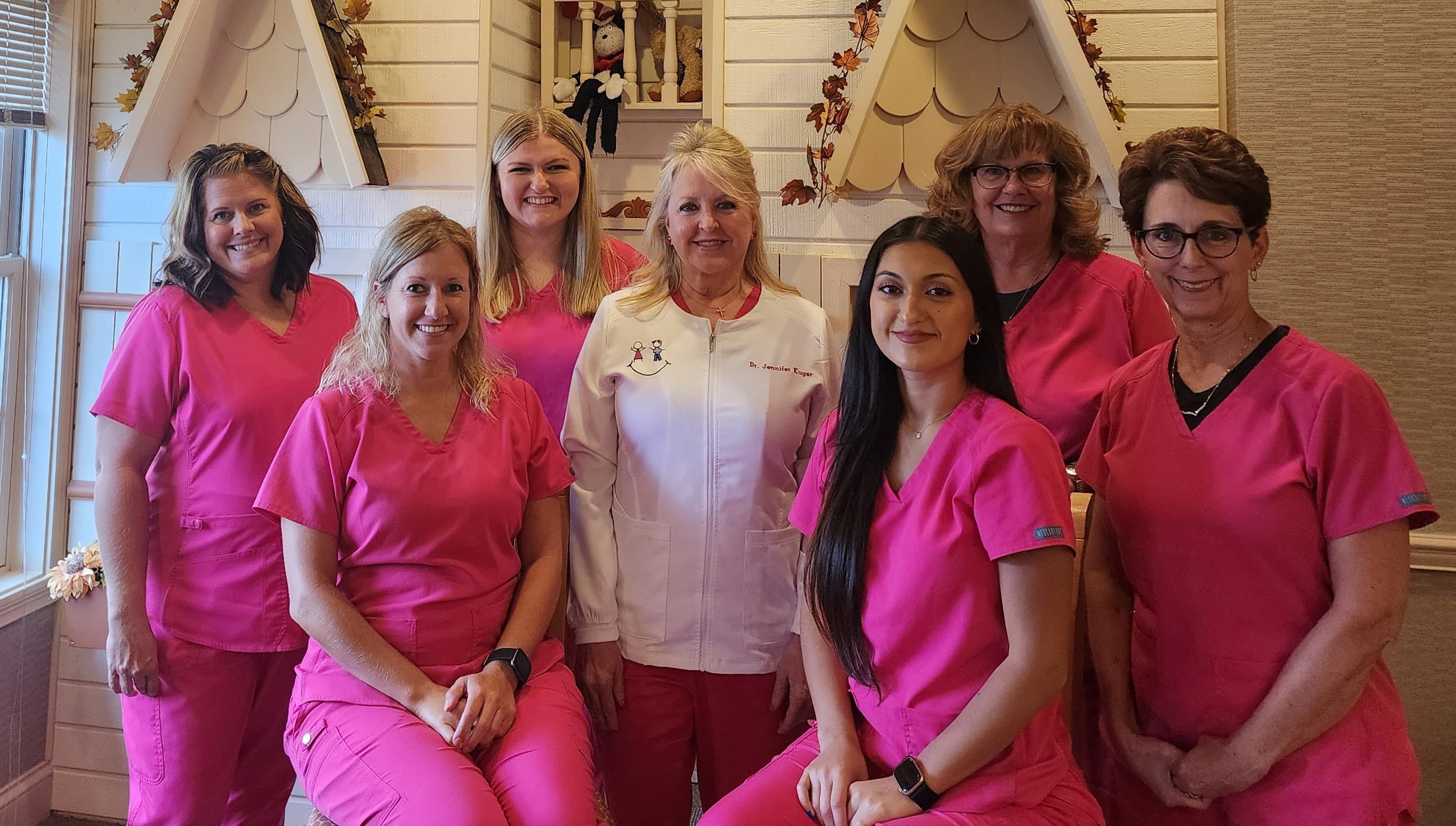 Northeast Pediatric Dentistry
The dentist that kids love, and parents rely on
We Treat Your Kids as if They were Our Own
Northeast Pediatric Dentistry is the dentist office that children love, and parents rely on. We genuinely enjoy helping kids love their smiles and go out of our way to care for them like we'd care for our own children. Our dedicated team adores helping children develop a healthy relationship with going to the dentist by creating a safe, friendly, and fun environment for them.
From the very first loose baby tooth to the arrival of wisdom teeth, our caring and friendly staff enjoys supporting kids as they reach dentistry milestones. We have a soft spot for little ones, a knack for helping them relax if they're feeling nervous, and a passion for empowering them to form healthy habits that will last a lifetime.
About Us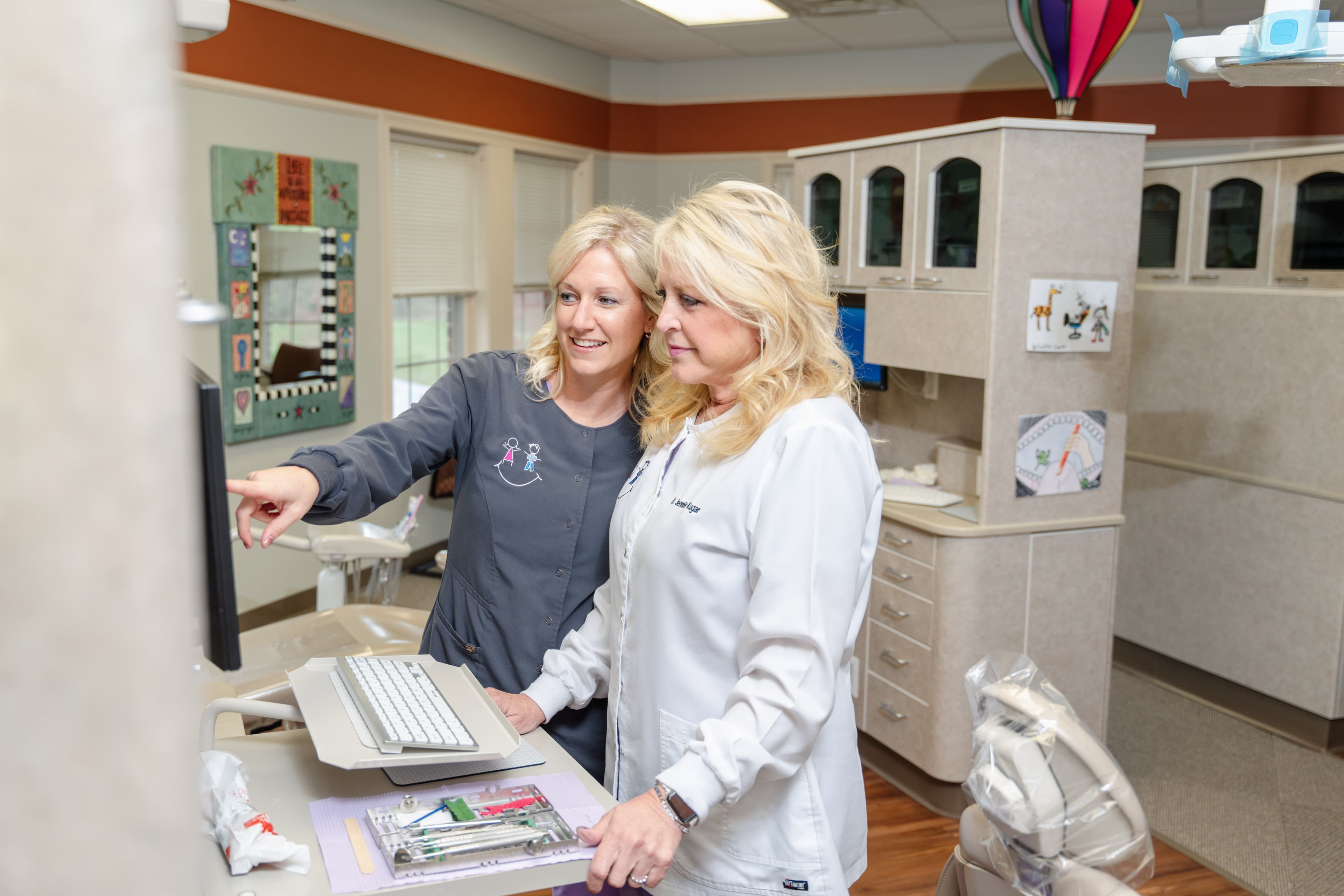 Meet Our Team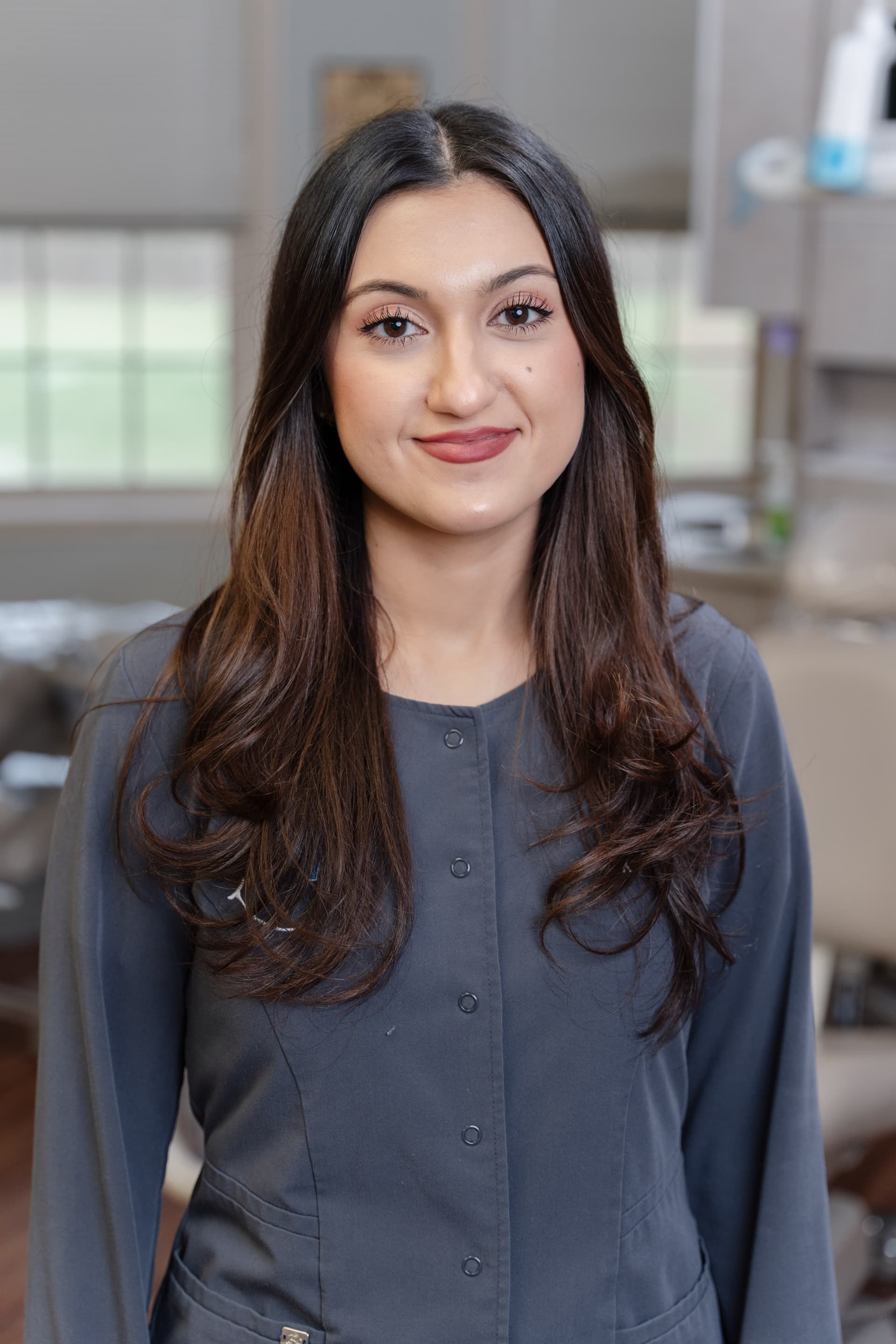 Naz
Sterilization Assistant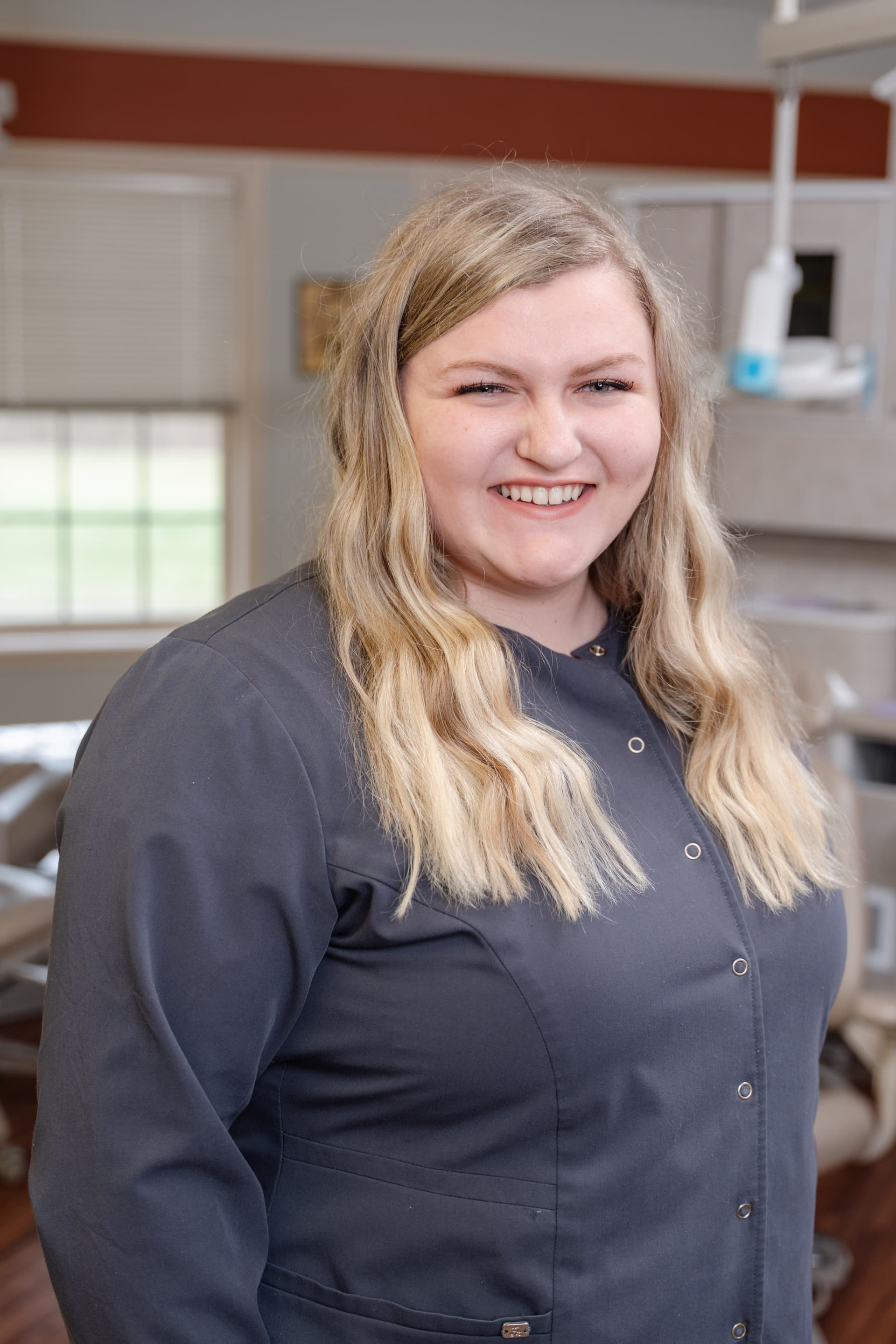 Madi
Dental Assistant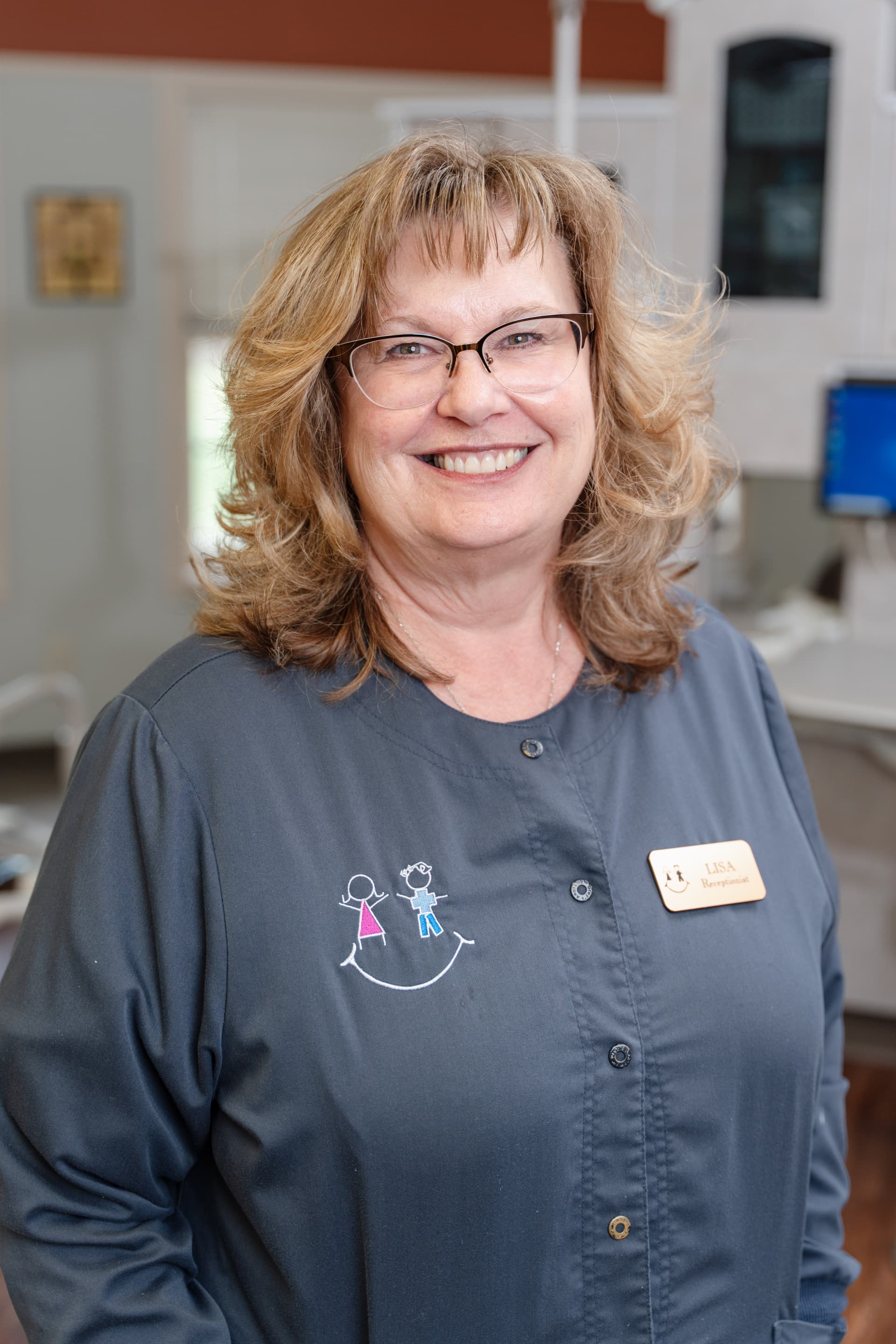 Lisa
Receptionist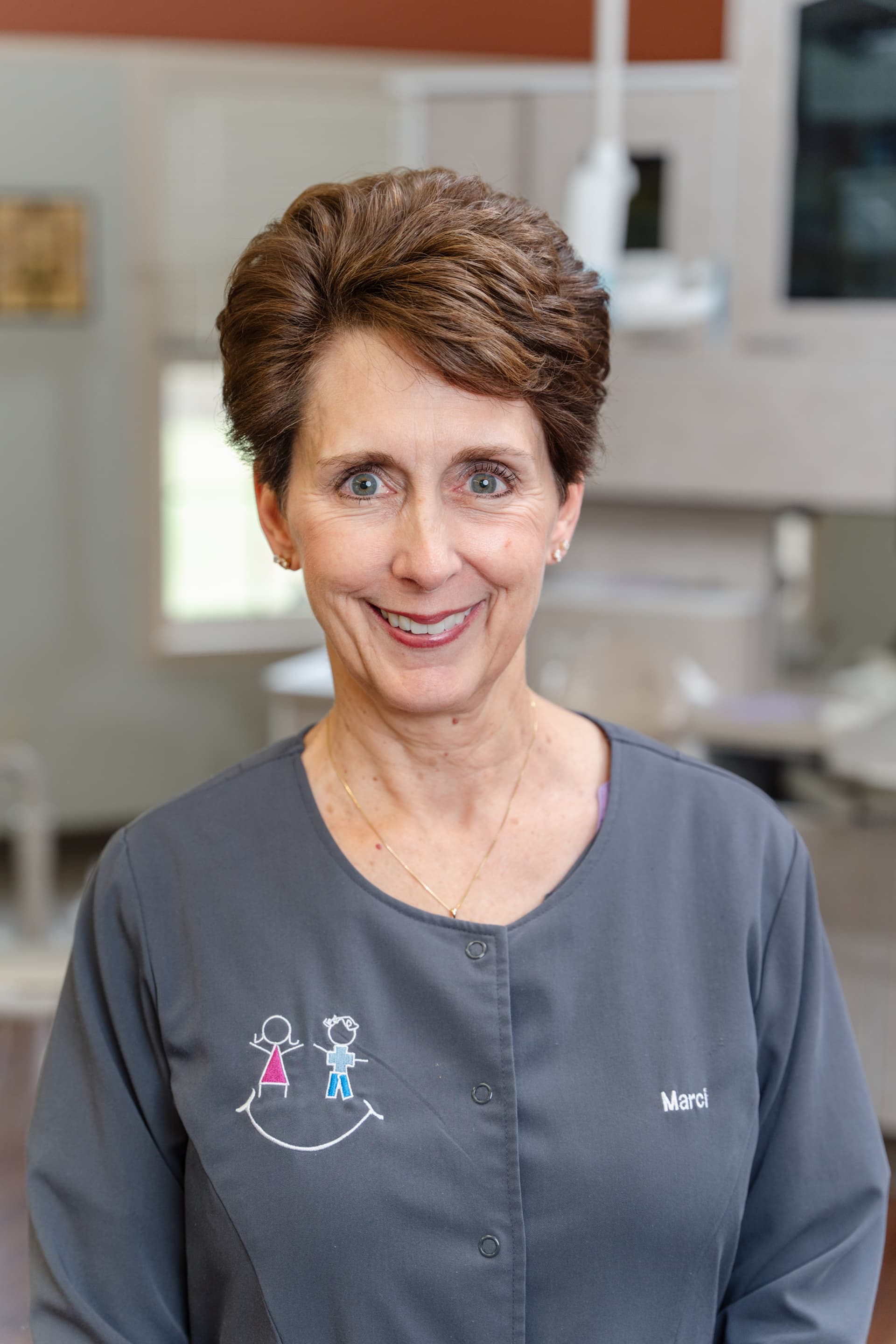 Marci
Office Manager
Our Mission
Our goal is to have a lasting, positive impact on our patients. We want to help children understand the importance of oral care throughout their lives and set the stage for long term well-being.
Services We Offer
"We have been coming to Dr Kugar for over 10 years. She has been amazing with all 3 of my kids. Dr and her staff are incredibly kind and patient will our questions and crazy kid behavior. We had some bigger issues and Dr Kugar worked with our orthodontist and surgeon to make sure everyone was on the same page and the was process seamless. Her and her staff are worth more than 5 stars!"
Google Review by Julia Kaercher
"Today was the first time we had been to see Dr. Kugar and her staff. Her team is very welcoming and warm. We felt comfortable from the first minute that we entered the office. My girls (3 and 5 years old) immediately loved the playhouse. Dr. Kugar was very patient and took her time making sure that my kids were comfortable with her and the entire experience of going to the dentist. I can't say enough wonderful things. What a fabulous first impression."
Google Review by Ashley Votier